Annual Maintenance Contract (AMC) is signed up by organisations either with product manufacturers or with 3rd parties. The motive of availing annual maintenance services is to effectively maintain system up-times for un-interrupted work. For highly critical projects, AMC services are provided even during the product warranty period.
There are 2 types of AMC services: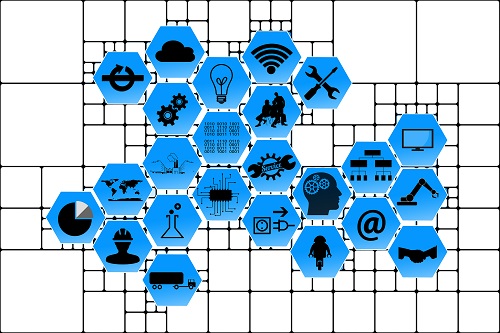 Comprehensive and
Labour-only
Comprehensive AMC Contract:
Comprehensive AMC involves maintaining uptime of systems with supply of spare parts. The service provider will be solely responsible for supplying replacement parts. The contract value quoted by the service provider will include the cost of supplying spares within stipulated times.
Labour-only AMC Contract:
Labour-only AMC involves maintaining uptime of systems, without any obligation of parts supply by the service provider. The customer will be solely responsible for maintaining the required quantities of spares. Service provider cannot be held responsible for any non-availability of spares.
Accolade Wireless can sign annual maintenance contract (AMC) for managing complex data networks as per SLA. We can handle both wired and wireless networks, wifi access points, switches, routers, RFID systems, servers, desktops, hand held computers, laser devices, fire alarm systems, CCTVs, building management systems etc.
So whether you are looking for technology support teams for a software development center or for maintaining systems in a complex manufacturing yard, we will be able to provide resources.
We can build and maintain robust teams of technicians and engineers for sustaining high up-times. Our documentation skills will help in recording all the required data points and logs of devices under AMC. We will follow all preventive maintenance schedules and adhere to all safety requirements of the company. All the relevant government directives and labour laws of the land will be followed for full compliance.
As per the critical nature of systems, we can maintain 24×7 onsite teams or extend support only during downtimes and repairs.
With the leadership team having vast experience in ISP, Wired and Wireless Networking, Wireless Engineering, Telecommunications and Building management systems, you can be sure about our service management capabilities and top notch technology support.
Are you looking for skilled engineers and technicians to manage your wireless data networks and other related devices and machinery connected to it? Are you finding it difficult to maintain in-house teams and struggling with high attrition? Do contact us now.